Julie's Home Dog Boarding
Julie's Home Dog Boarding is based in Little Sutton, Cheshire. If you are going away we can look after your dog. Any new doggies will need to have a trial stay before the booking can be confirmed.
Collection is available, free for local dogs if booking 5+ days otherwise £5.00 charge each way.
Owner to provide food.
I can accommodate raw feed dogs.
I'm happy to administer any medication.
I try to keep the dogs routine as close to their regular routine as I possibly can, this includes where they sleep & feeding times.
No dog is crated unless I'm instructed to do so by the owner, then written consent is required.
Owner to sign a vet release form so I can act in the dogs best interest if they become ill.
If it's not an emergency then I will try to use their own vet.
Business & residential insured
Cheshire West Council licensed, Licence number 21/AB/136
D.B.S Checked
Pet First Aid qualified
Regulated Level Three Qualification in Professional Daycare and Boarding from the IMDT
Fully approved pet transport vehicle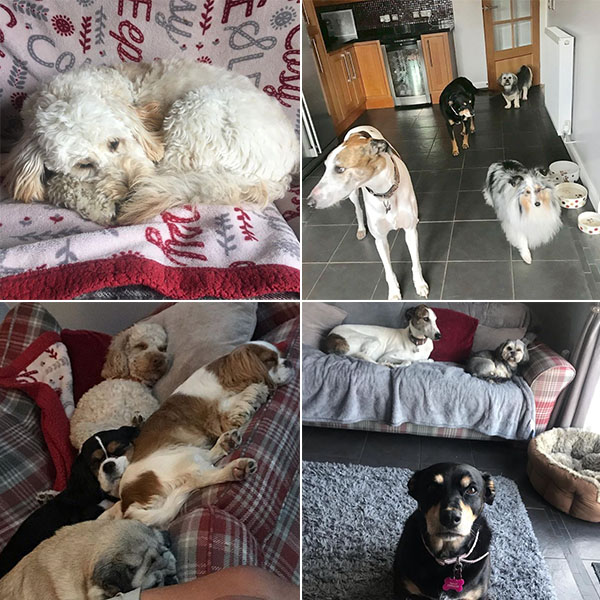 A home from home service in a warm family environment. If your dogs are allowed on your sofa at home there allowed on my sofa too!
Prices
Trial boarding night: £30.00
Boarding per 24 hour: £30.00
Additional dogs from same household (per dog): £15.00
Drop off and collection service within 5 mile radius: £5.00 per journey
Weekend rates
1 Nights boarding: £35.00
2 Nights boarding (weekend stays include Fri/Sat/Sun): £70.00
Daycare
Monday – Friday: £22.00
Saturday / Sunday: £25.00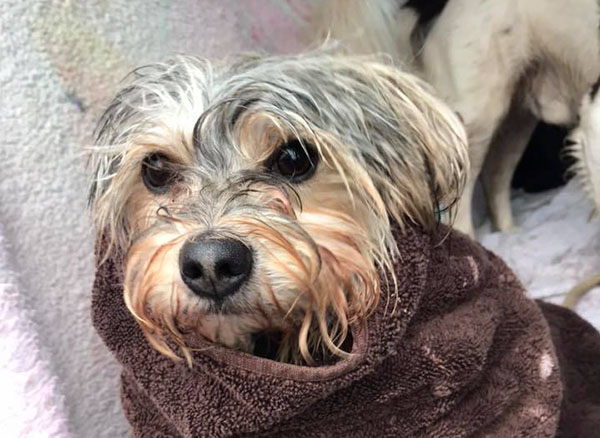 Walks
Drop off and collection times are 9.00am or 5.00pm unless otherwise agreed prior to the stay. (Trial stays 9.00am to 9.00pm)
One 24 hr boarding plus one full day is charged at £50.00 weekday and £60.00 weekend.
Contact us
To find out more or make a booking:
Application form
For new customers please complete our application form, this also contains the Terms and Conditions.
Our satisfied customers
---